Overview of how to create a load template in LoadOps
Overview
Load Template enables you to create a template for a load containing all the properties which can be reused during load creation.
Load Template creation from Loads
Please go through Create A New Load-LoadOps Help Center to create a Load.
Once the Load details are entered, click on "Save As Template" as shown below.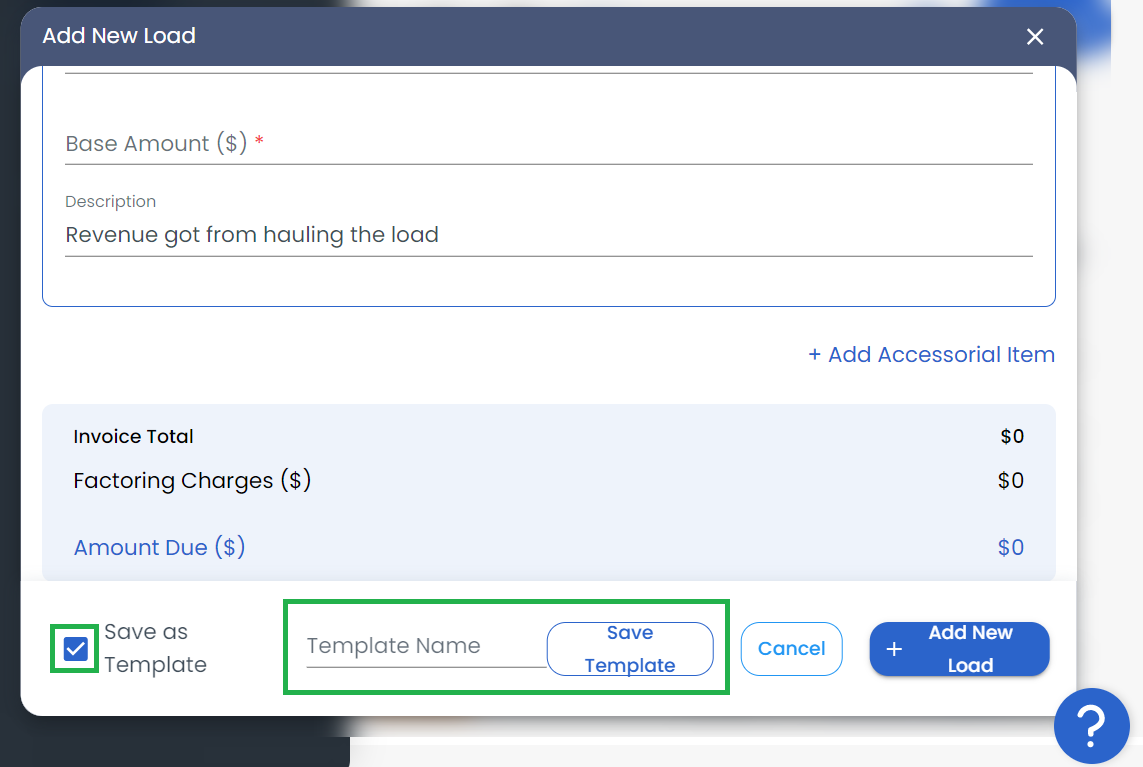 Once you click on "Save as Template", enter a name for the Template and click "Save Template".
Create a Load from Load Template
To create a new load, go to Loads > then click the blue "Add Load" button located at the top right of the page. This will take you to the Create New Load form.
Select a template from the "Choose A Template" tab to fill in all the details in the load form to create a load.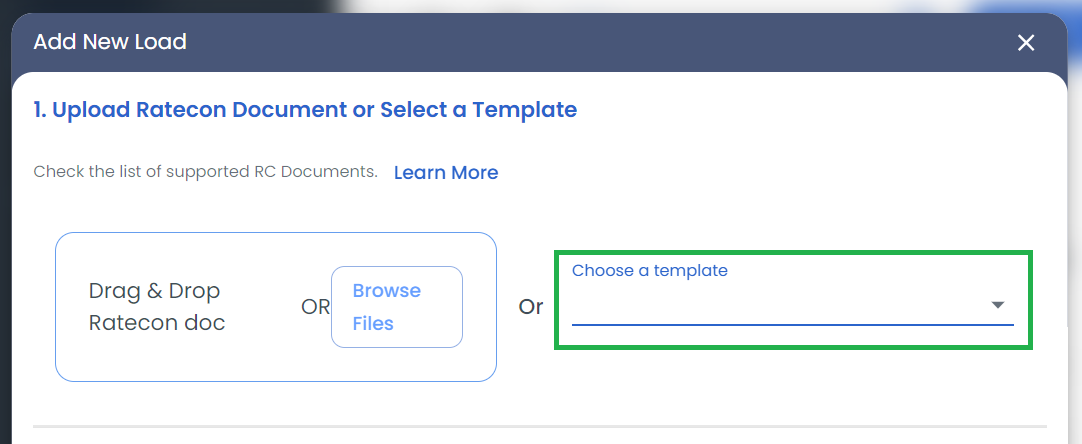 Once done, you can click on Add New Load.